Thank you for contacting Rob's Roofing LLC, a representative will contact you shortly.
Our Services
Roofing / Siding / Gutters / Snow Removal
Roofing
We are GAF Certified Contractors. Check out our asphalt shingle collections and warranties.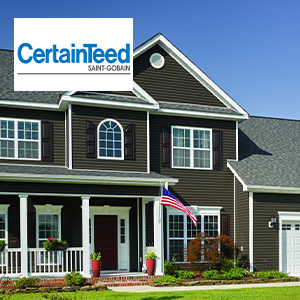 Siding
When it comes to style and colors, no other company can match CertainTeed's portfolio of siding products.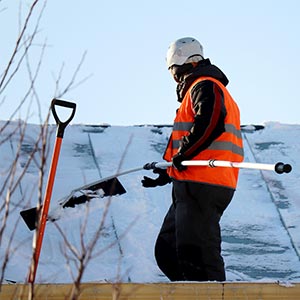 Snow Removal
We provide exceptional, high-quality snow removal and de-icing services to help keep you safe.
Our Reviews
"
I'm a Realtor here in Connecticut. Over the years I have referred many people to Rob's roofing, and everyone has been very satisfied with the work they do, their clean up after the job is done, and most of all their pricing. I would highly recommend Rob's Roofing to anyone who is looking to have roof replaced or repaired.
- Rob C.
"
These guys are EXCELLENT! Showed up yesterday with a full crew and were able to rip and replace the roof of my entire house and attached 2 car garage in 1 day! They were efficient, clean, fast and affordable. Rob replaced my dead attic fan and installed ridge venting, something I didn't have on my house before. He closed out the day telling me he would be registering the job with the shingle company and that I'd get info from them regarding my Warranty. On top of all this, Rob pulled a permit for the job so even the town will be coming to inspect. 5 stars all the way around! If you're in the area, give Rob a shot.
- Jordan K.
"
Rob was very professional and the workers were hard working. The day I called him about the damage to my roof from the wind storms, he came out personally to put tarp over the areas that were missing shingles. He coordinated and followed through with his schedule to replace my roof on the house, family room and garage and completed the job in one day! The grounds were cleaned up with no signs of any debris.Thank you Rob and your crew!
- Francis Q.